The Magic Of Michael Schur's Sitcoms: What Makes Them So Great?
Sitcoms are important to many people, mostly because we all need something light to watch at the end of a draining day at work or school. Recently, the sitcom genre has been taken over by, let's call it, the Mike Schur Extended Universe. What's so special about sitcoms by Michael Schur that make us want to watch and rewatch his shows?
May it be Brooklyn Nine-Nine, Parks and Recreation, The Office (US), or more recently The Good Place. Why are his characters so much more interesting than any other comedy character out there? Let's explore the reasons why we can't help but keep going back to Mike Schur's shows below:
1. He turns boring into exquisite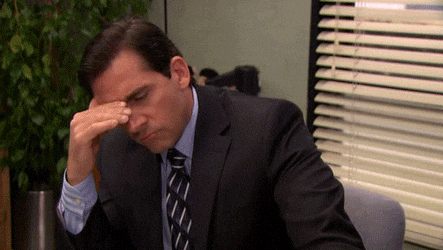 No one wants to explore the topics of a corporate workplace or a workplace in a government office OR the complex issues concerning ethical and moral philosophy, in fears that it would make their show unexciting, but that's where Mike Schur is different from anyone else out there. The way he explores these themes is so interesting that any person who previously found them dull would be surprised how it suddenly seems so much more interesting in his shows. Honestly, any person who can explore the theories of J.S. Mill and Kant and still make the show so comedic and fun to watch deserves all the awards.
2. Interesting Characters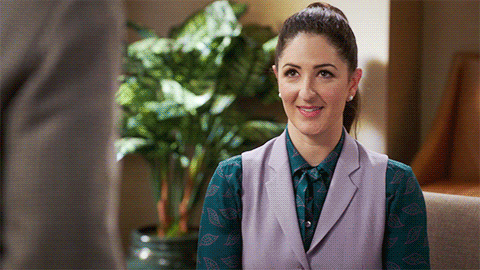 The characters on his shows are diverse, have distinct identities, and their storylines are explored in depth. This is what makes his shows more exciting. The characters make mistakes and have flaws, that's what makes them more human. This also helps make the stories more unpredictable, as there are endless possibilities as to where the story might take us next. It also helps us relate to the stories more, and character arcs and developments are just as interesting.
3. Talent: Existing and New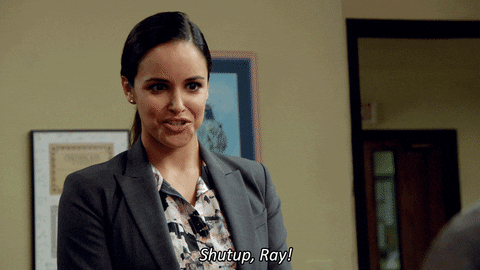 Schur brings in a bunch of new talent into his shows, which makes us want to look forward and wait for what's next. Chris Pratt, Jameela Jamil, Melissa Fumero, these weren't well-known names in the business, but now everyone knows who they are and can't help but acknowledge how talented they are.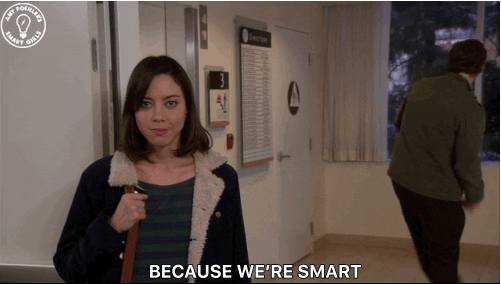 Other than that, even the roles of existing talents are new and exciting. It seems as though Ted Danson was made for playing the role of "Michael" the demon in The Good Place, and that Amy Poehler was meant to play a bright and optimistic Leslie Knope who wants to change the depressing face of local government. Not to forget Andre Braugher, our favorite gay, robotic police captain of the Ninety-Ninth precinct.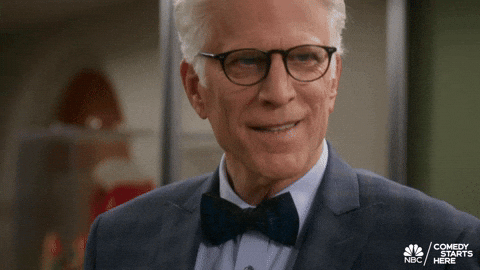 These shows are not just diverse and complex, they're really fun to watch. Whether you want to focus on the storyline or just rewatch them while working on your tasks, these shows can really help you wind down at the end of the day. That is what's so peaceful and magical about Michael Schur's shows.